Welcome to Akabas & Sproule
Akabas & Sproule 
is located in the landmark Look Building and is engaged in the general practice of law, with special expertise in the areas of commercial and corporate law, securities law, commercial and corporate litigation, securities arbitrations and enforcement actions, intellectual property, e-commerce and Internet-related matters, and commercial real estate, trust & estates.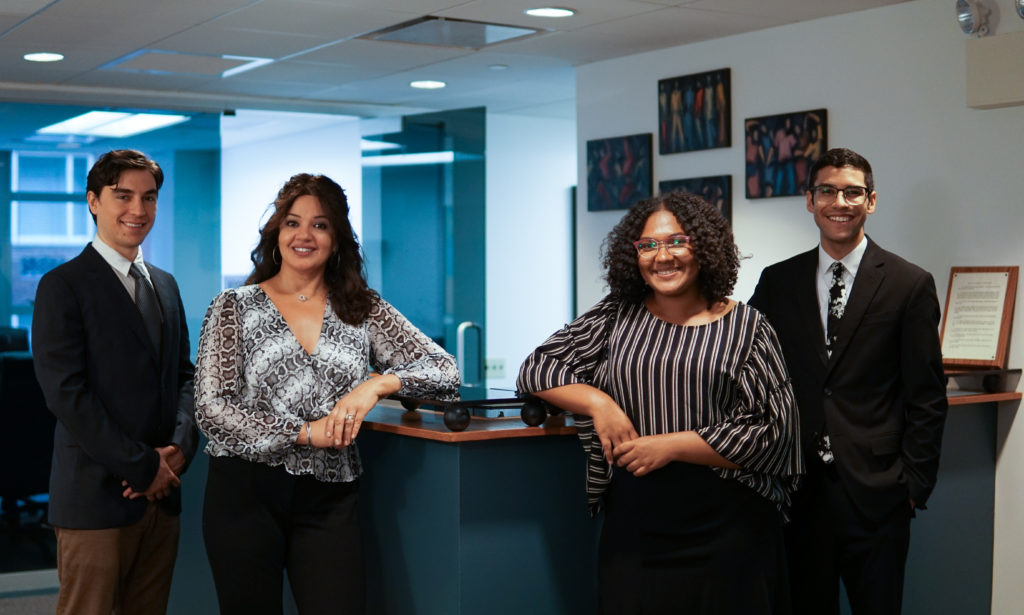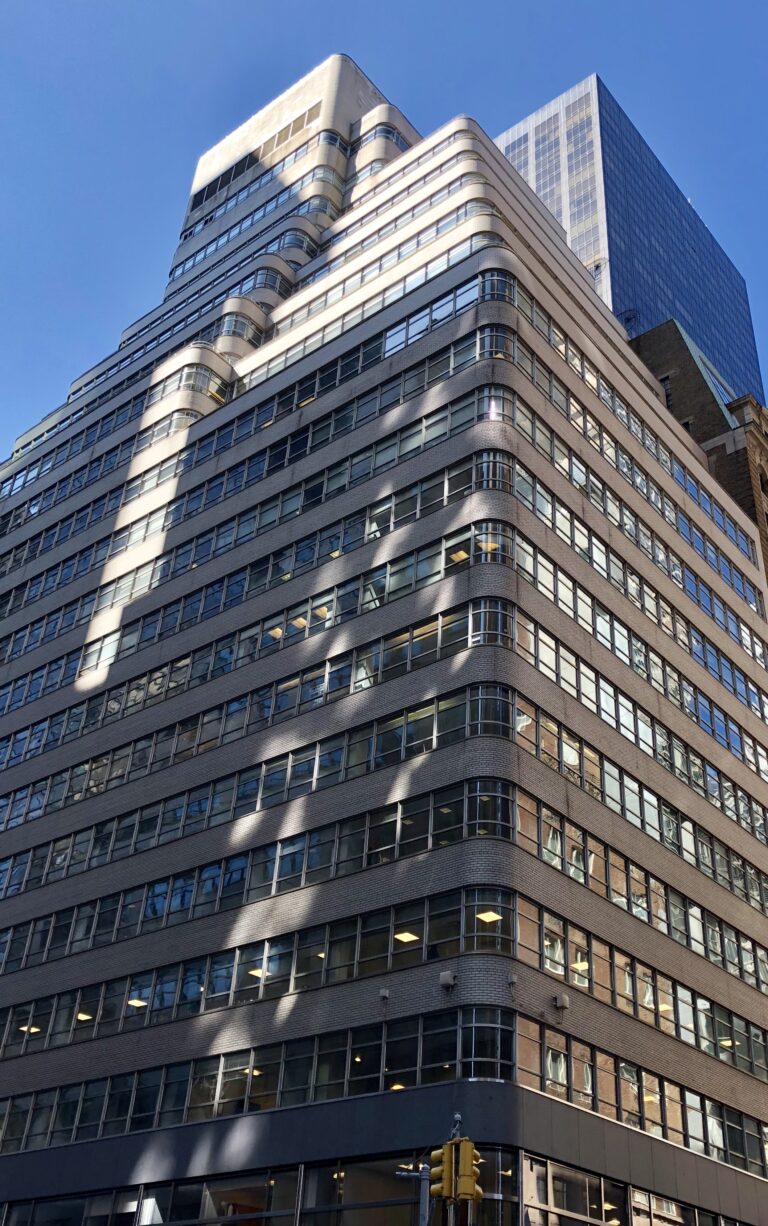 Our Mission
Akabas & Sproule tailors its services to entrepreneurs and start-up companies. We work to provide new business leaders with comprehensive legal support on both transactional and litigation matters. We keep our workload manageable so we can respond promptly and nimbly to questions and requests. Our focus is on entrepreneurs and owner-managed enterprises so our advice is always business oriented, and we deliver services in a cost-effective manner. We can work at any point along the spectrum of legal intensity to meet each client, and for each matter, where the client sees the optimum point of cost, legal certainty and risk management for the particular project at hand.
Akabas & Sproule is wholly egalitarian in its billing practices and promises every client the same rate. You know that you are not being charged more than anyone else. For prospective clients, the first introductory meeting is free of charge.